Croatian territory includes more than a thousand islands of different size, and 66 of them are inhabited. In the country there are seven amazing national parks, three of them are located on coastal islands of Mljet near Korcula, Pula and Brijuni about Kornati near Zadar. You will see the Plitvice Lakes, the Old Town of Dubrovnik and the historic center of the palace of Diocletian in Split on the UNESCO World Heritage List.
In Croatia, you cannot just relax by the sea on the beach and enjoy the beauty of pure nature, but also look at the numerous monuments of history and culture. Having visited Pula and Split, you can admire the ancient architecture of antiquity: in Pula, e.g. perfectly preserved amphitheater, a temple of Augustus and Sergievatsa arch, while Split, already mentioned above, the monumental Diokletian Palace (IV cent).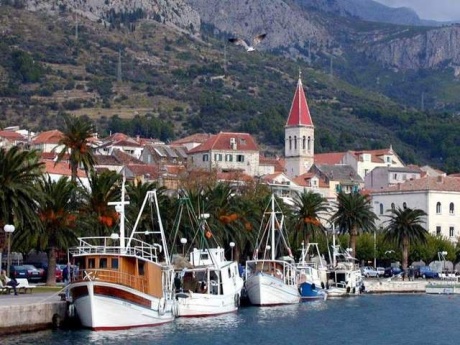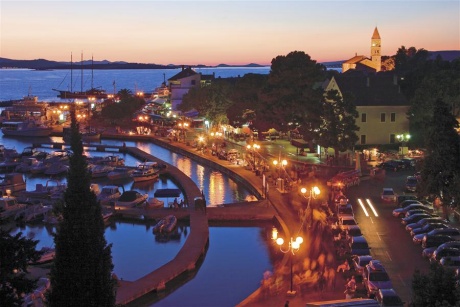 Read more in Attractions
---
Information for tourists
What to buy in Croatia
Many travelers are constantly having such an important issue as "what to take with them as memories of Croatia?"
For ardent shoppers Croatia is not that fittingly place, although you can buy a lot of things of Italian brands. There are some decent interesting local products.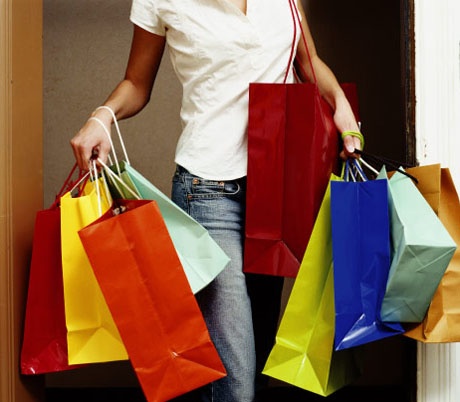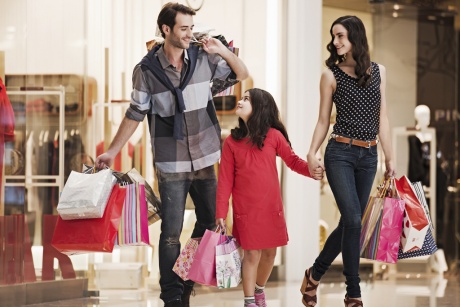 Read more in What to buy in Croatia