Most grocery stores are open on weekdays from 8 am till 20 pm and on Saturdays and Sundays - till 14 hours, but in some cities during the weekend large bakeries and supermarkets are open. In the tourist season (June to September) shops are open until 22 oclock.
Non-food shops and clothing boutiques are open from 8 till 13, and from 17 till 21 hours - the day in Croatia is a magical time of siesta, which has long been an integral part of many Mediterranean cultures, and explains how it is needed in the countries with hot climates.
Public institutions from Monday to Friday work from 8 till 16 hours.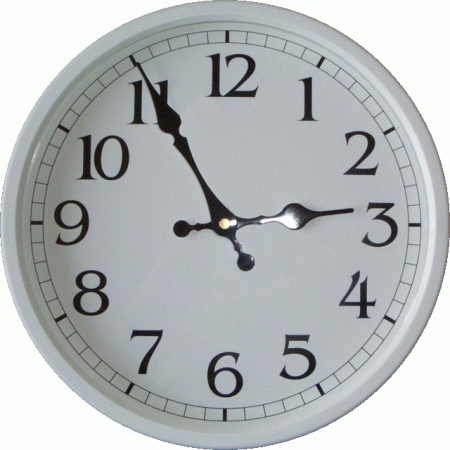 Post offices are open on weekdays from 7 am till 19 pm, and in small towns - from 7 till 14 hours. In big cities and major tourist centers there are on duty post offices, they are open on Saturdays. All public phones are operated with phone cards, which are sold at post offices and kiosks. From any phone, you can make a call abroad.
Banking institutions typically operate without interruption, from 7 to 19 hours.
Gas stations are open daily from 7 am till 20 pm and in summer you can fill the car till 22 hours. Duty refueling on motorways and major cities are working all day long. Everywhere there is a rule - first, fill with petrol, and then pay.
At any gas station gasoline Eurosuper 95, Super 95, Super 98, Super plus 98, Dizel, Euro Dizel are sold. Price is 8-9 kunas per 1 liter.
Планируете поездку в Хорватию? Найдите хорошее жилье уже сейчас: